Data In. Data Out.
Toovio consumes rich customer data (order history, usage metrics, bio, etc) to build our Master Customer Record (MCR) and the enhanced decisioning data structure. Toovio produces a daily system snapshot called an Electronic Data Record (EDR).
Master Customer Record (MCR)
MCR is an enhanced customer view that Toovio leverages to build presentation rules, apply segmentation, and help enhance our machine learning (APM).
To help Toovio execute campaigns / decisions clients are suggested to supply rich customer data to what Toovio refers to as our MCR. Toovio can ingest data from a variety of sources and aggregate / build the MCR at a prescribed duration to service the incoming events / triggers.
Daily Master Customer Record Updates
Toovio typically updates of refreshers the MCR daily, however the increments are determined by the clients ability to provide fresh updates. Note, the MCR is not a requirement to leverage Toovio as all required data can be included in the event API request, however it's encouraged for all the reasons listed above.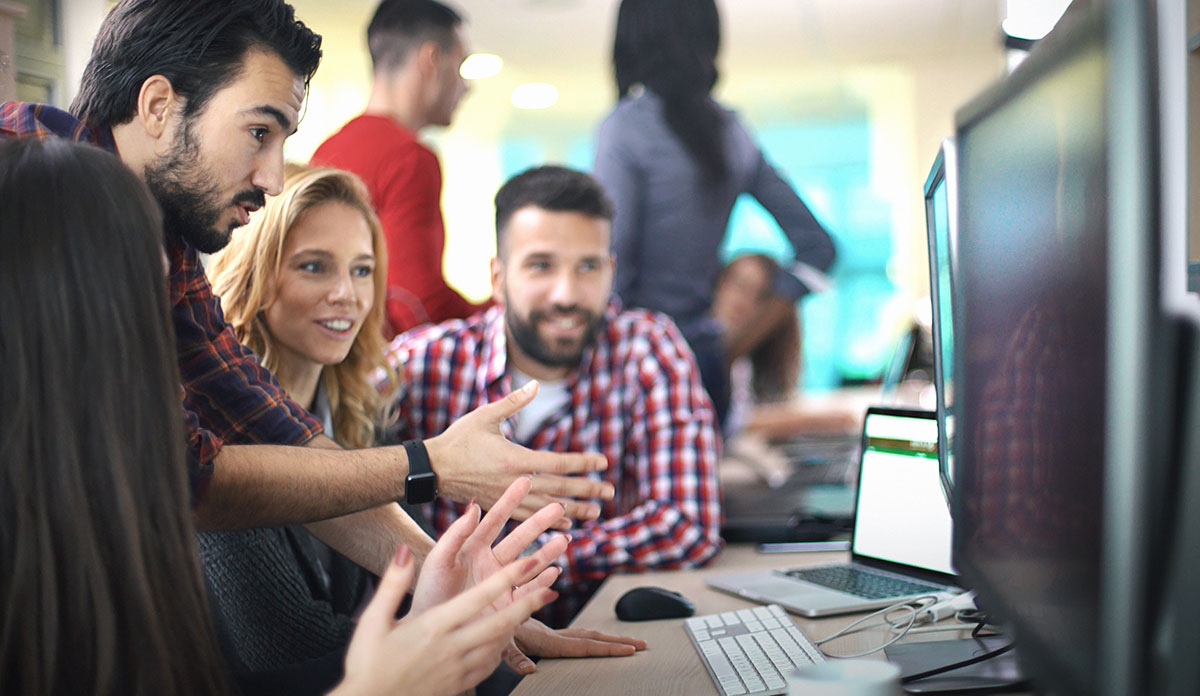 Master Customer
Record Feeds
Toovio provides an SFTP site for clients to update MCR feeds. Additionally Toovio is able to pull directly from existing customer storage locations (FTP, SFTP, S3, etc.)
Electronic Data Record (EDR)
Toovio produces daily snapshot of all activity that has occurred through the system, the EDR.
All events / triggers that have been received by the Toovio system for a given date.
The results of all decision workflows that had a decisionable event / trigger. This includes every disposition step with details of date time, stimulus / offer applied against and more.